Summer 2019 Playbooks Now Available!
Building Your Brand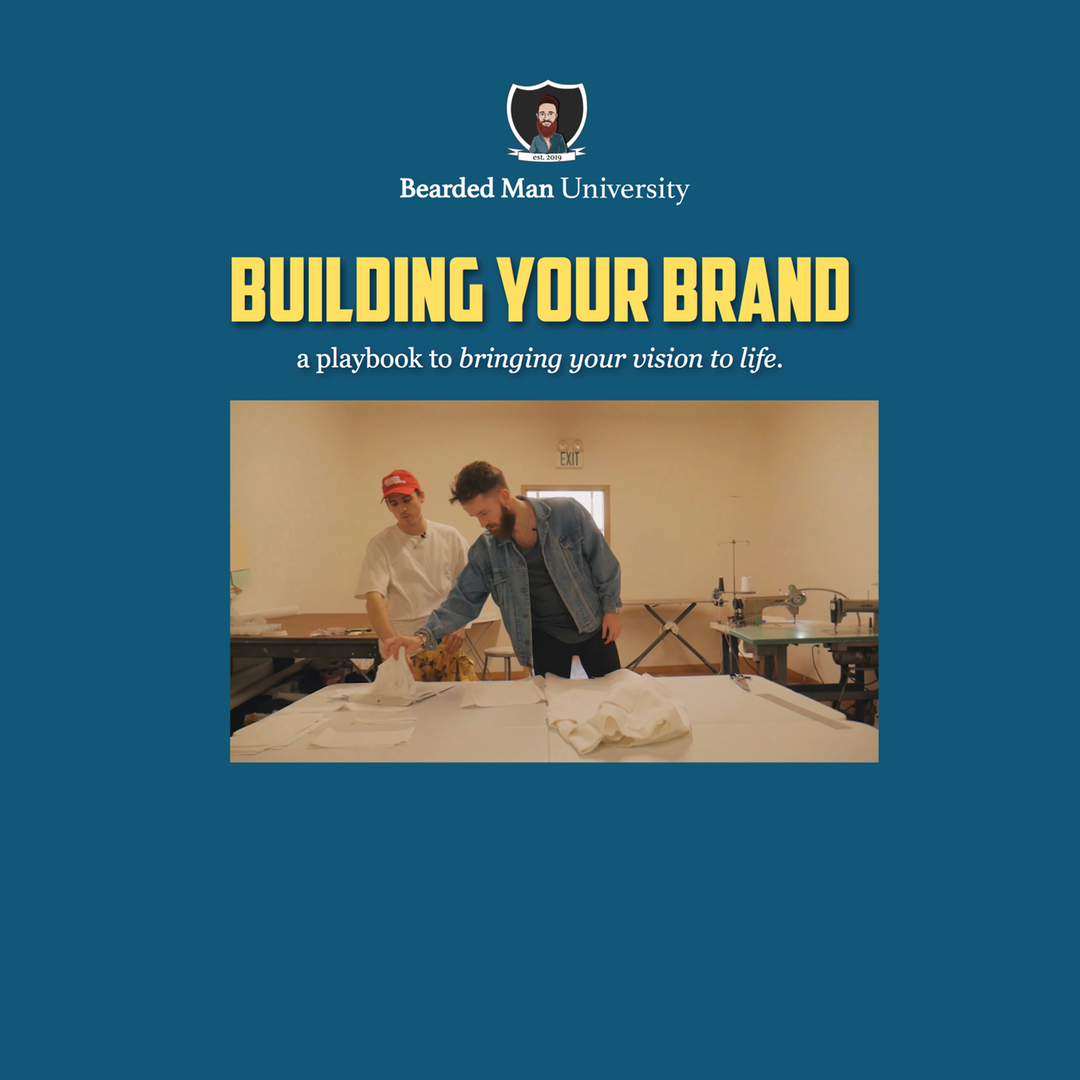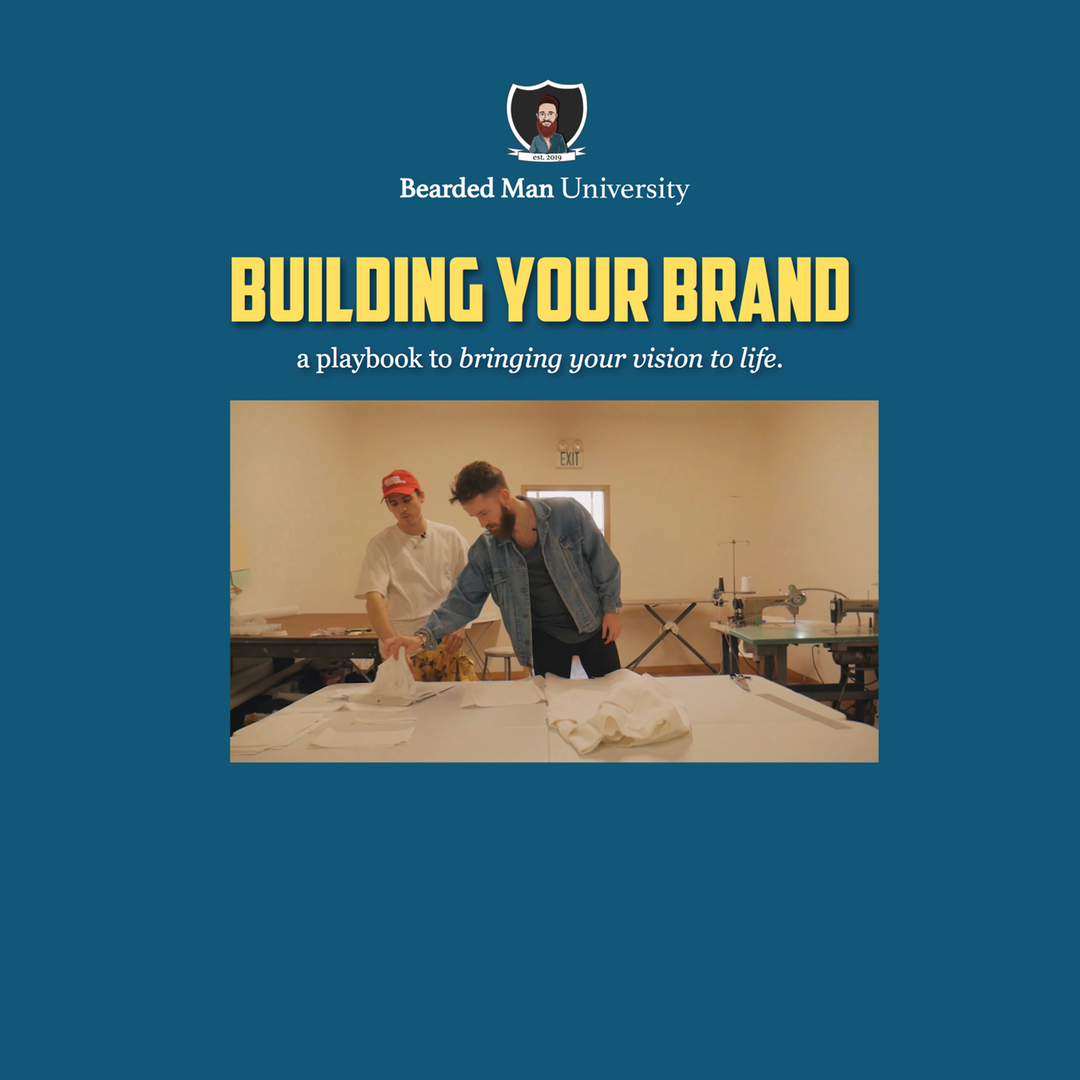 Building Your Brand
A playbook to bringing your vision to life.
Welcome to the world of entrepreneurship! From the outside looking in, building a brand may seem super fun but there is a lot of work that must be done. In this playbook we'll discuss the process of building your brand in 2019!
We'll discuss:
Understand Your Why

Understand Your Vision

Create A Name

Design A Logo

Create An Email

Create Social Media Accounts

Prepare For Launch

Launch
I've also included a Building Your Brand checklist as you begin the process of getting yours off the ground. As long as you believe in what you're creating, stay the course and keep going!